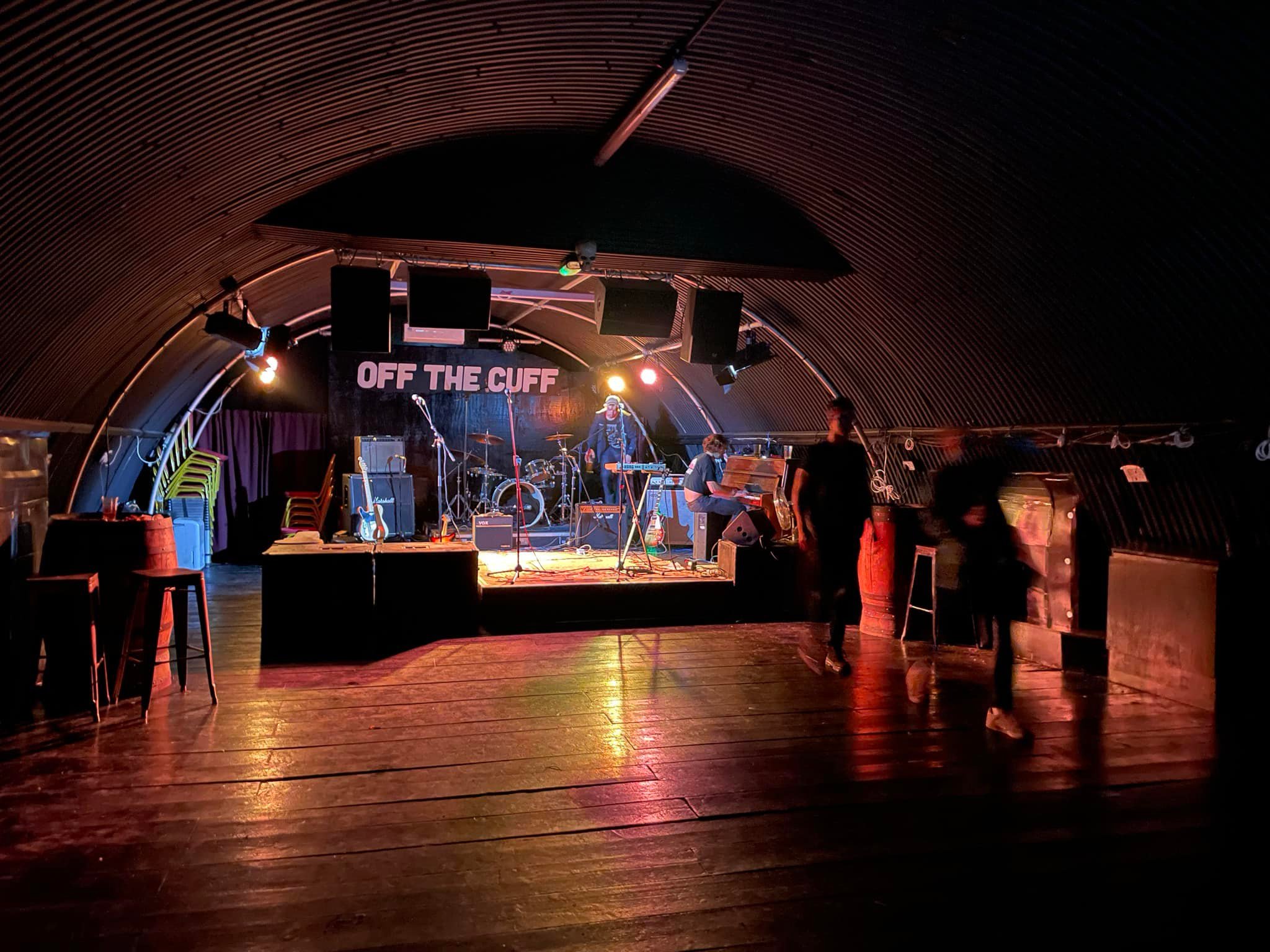 17 Oct

ITS THE CAVERN CLUB OF SOUTH LONDON

Somebody asked me today what OTC offered our bands in terms of sound and equipment. My "off the cuff" remark was "Its the Cavern Club of South London". Simply put everyone that works here are musicians / artists and we make sure our visiting artists are all looked after like stars.

We pride ourselves on having one of the best sound and lighting systems in London for our size venue. No bullshit, it just fucking is, come along and hear for yourselves! Both systems having been custom built for the rooms and are analogue only with a Midas Venus 32 channels mixing desk. With power of a 6K rig and full back line. We were fortunate enough that the owner of Liberty Drums donated a customised drum kit (that's was heading to Ronny Scotts). All this with a 20 foot stage, green room (with Shower) and the best crowds in south London.