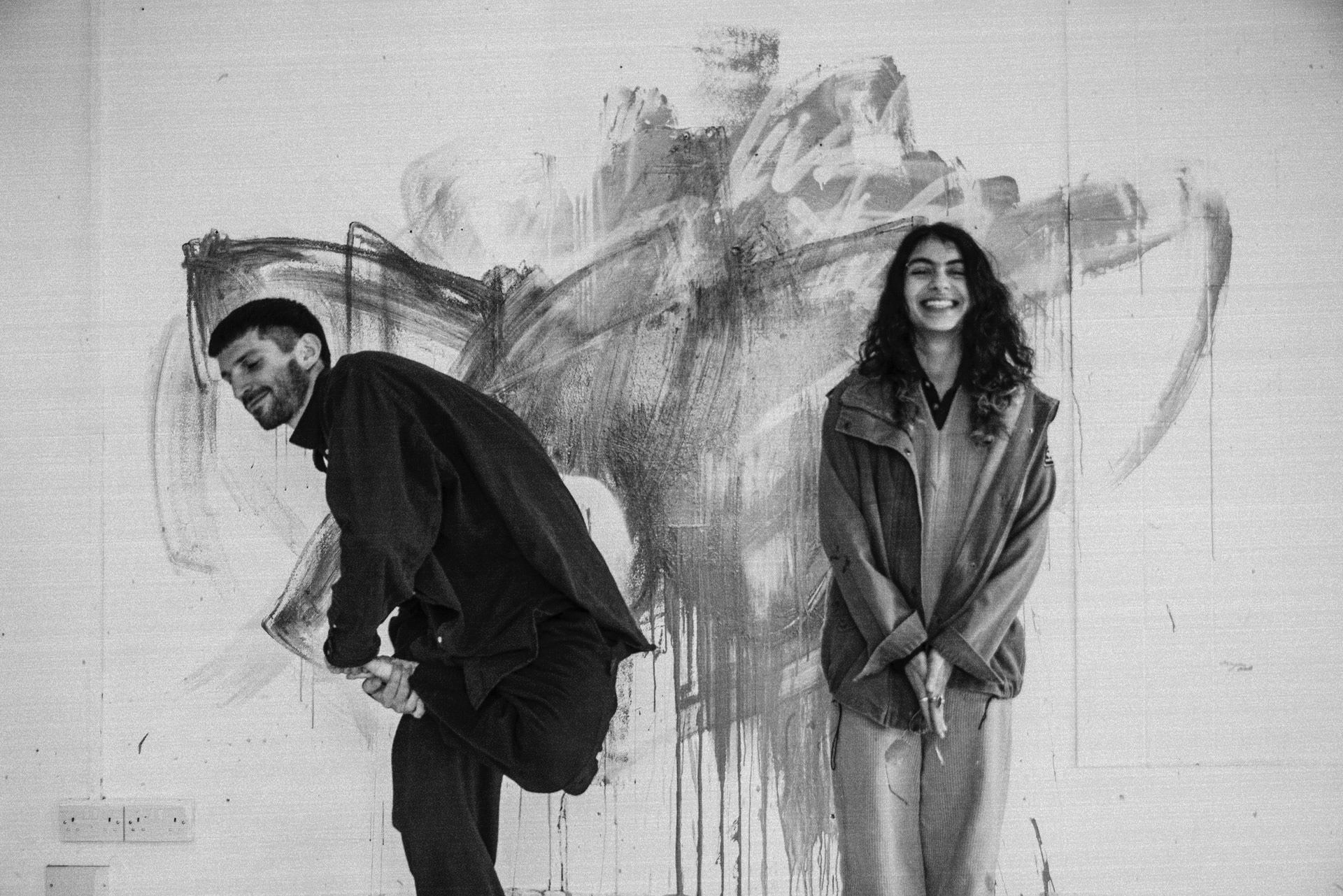 11 May

Lo Simple + Aldous RH, Archi Silas

Sat, May 14, 8:00 PM

With sources of Argentinian and Iranian heritage, Galgo (King Krule member) and SHEIVA have come together to form a sound unique with their philosophy of authenticity and vulnerability -Lo Simple. Support comes from Findom -Aldous Rh & Jacob Read's new band- & more tba.

This show was due to take place on 13th May 2022 but will now take place on 14th May 2022. All tickets remain valid.

This is an 18+ event.