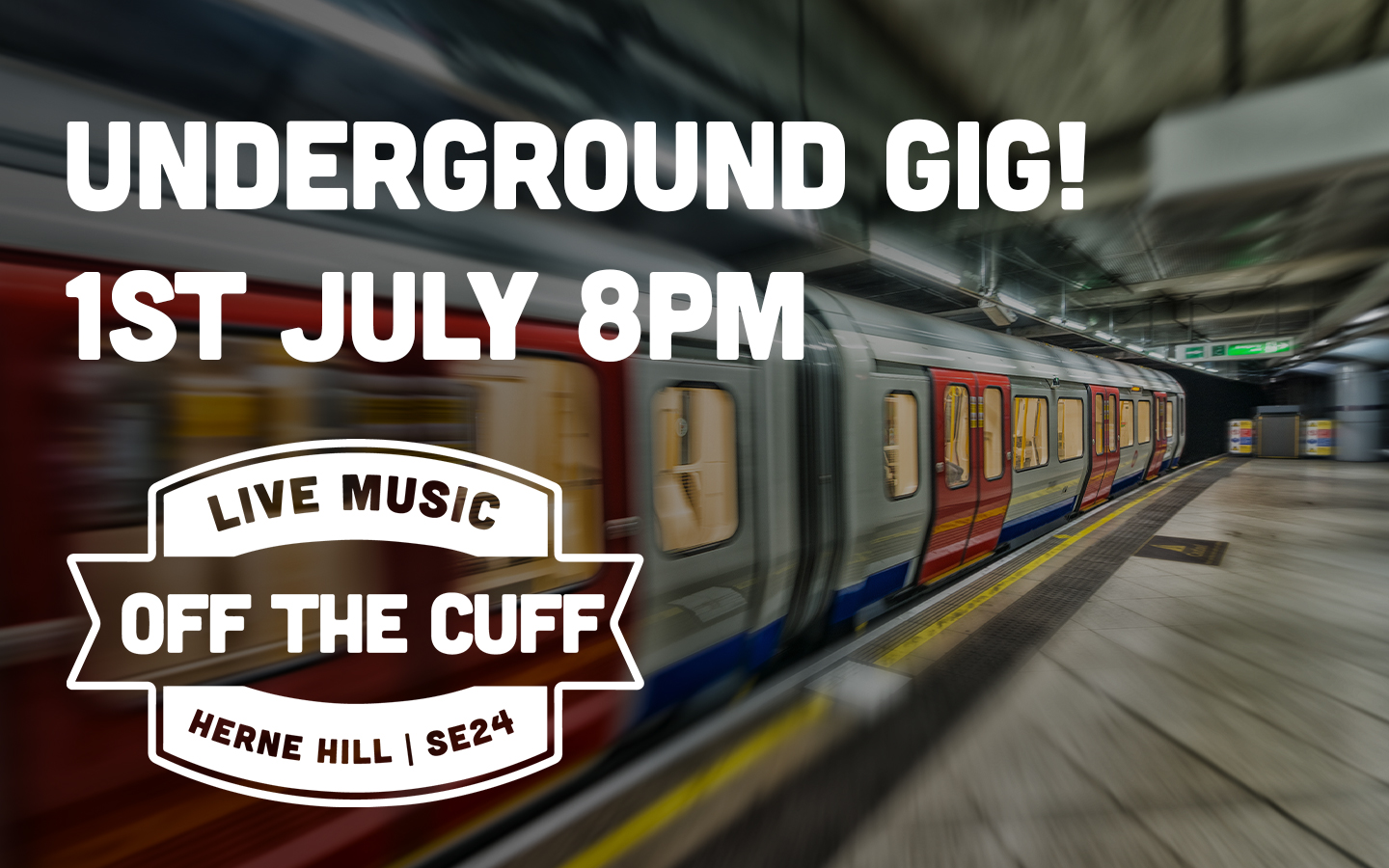 30 Jun

Secret Underground Gig

Hi guys we can't name the bands or DJ due to them all playing a festival this weekend – in truth they are not meant to be doing a gig before hand. But, hey-ho, bands just want to play as much as possible and we love that attitude.

It's going to be a great night of music. Don't be the idiot that missed out!

Headline Act: XXXX – A London funk/punk band for fans of sex, drugs and question time.

Supporting Act – XXXX – A fiery post-punk/noise rock four-piece from East London with a sound that's been compared to bands like Idles, Blur and Ditz.

DJ – XXXX – Well known London DJ, a master of the decks.

Music starts at 8pm.

Click here to email us and add your name for entry. One name will add you and three friends.